Hi, my name is
Yashas Gowda
A software enthusiast. I design & develop web applications & native android applications.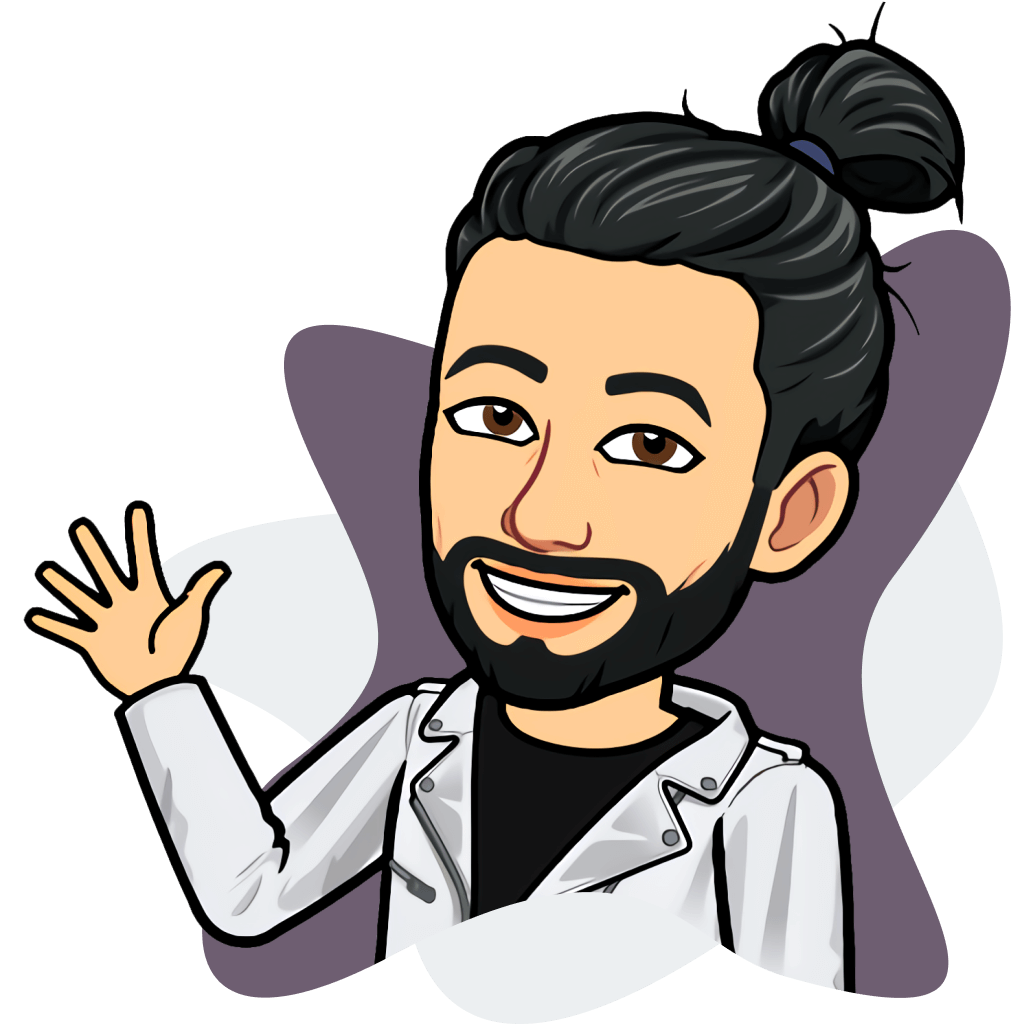 About Me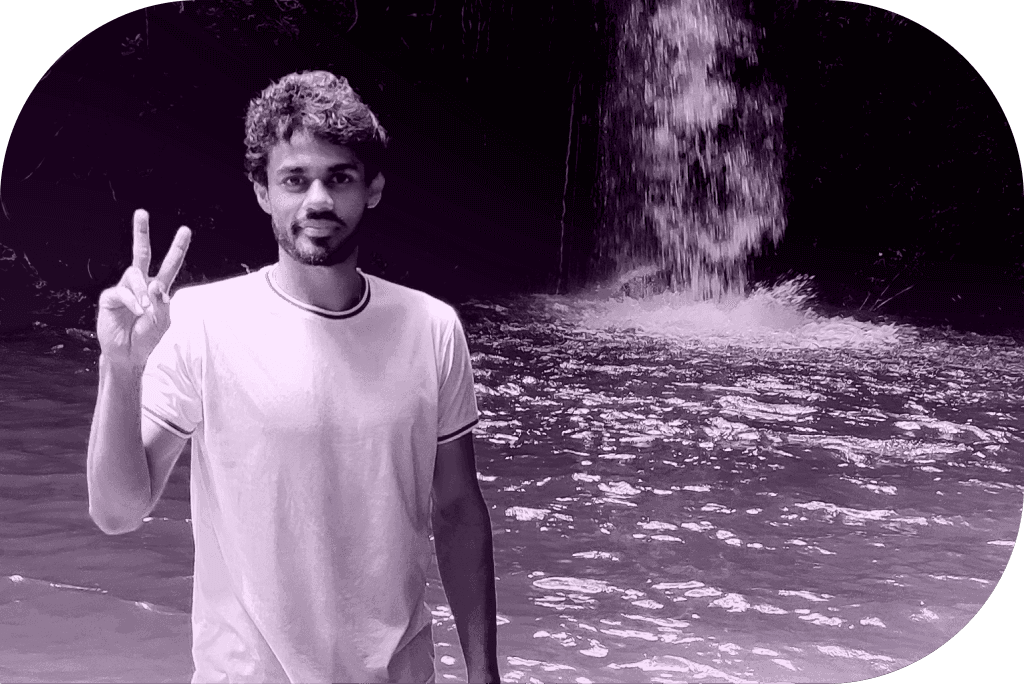 I'm a -year-old guy who's obsessed with coding. It all started when I was 20 years old. I wrote the first problem-solving program in my 3rd-year degree. Later it became a practice of writing small algorithms and code snippets. After the learning phase, made use of what I learned. So started to develop small mobile applications like calculator, task manager, audio recorder, flashlight..,
Later this became an obsession that led me to choose my profession as a software developer despite having a degree in ECE Specialization.
After joining an organization there were no limits to my learning. I learned web development along with UI designing.
Skills
Languages & technologies
Design & development tools
Eclipse IDE
IntelliJ IDEA
Android Studio
Visual Studio
Visual Studio Code
Postman
Git
Figma
Photoshop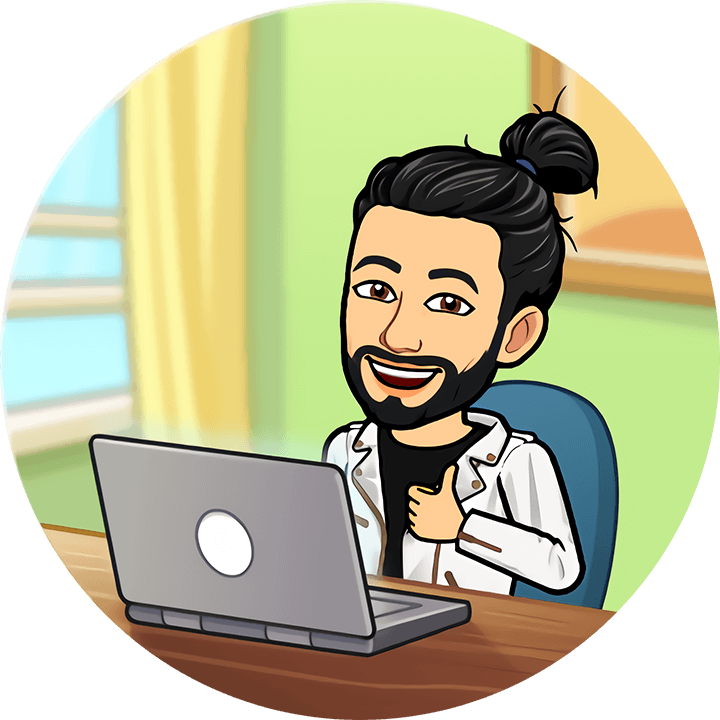 I like to code things from scratch, and enjoy bringing ideas to life. I'm naturally curious and perpetually working on improving my chops one design problem at a time. I have hands on experience on some of libraries and design patterns such as: Retrofit2, Palette, Google Play Services, Picasso, Glide, Material Design, Firebase, MVC, MVVM, ApexCharts, FusionCharts.
Work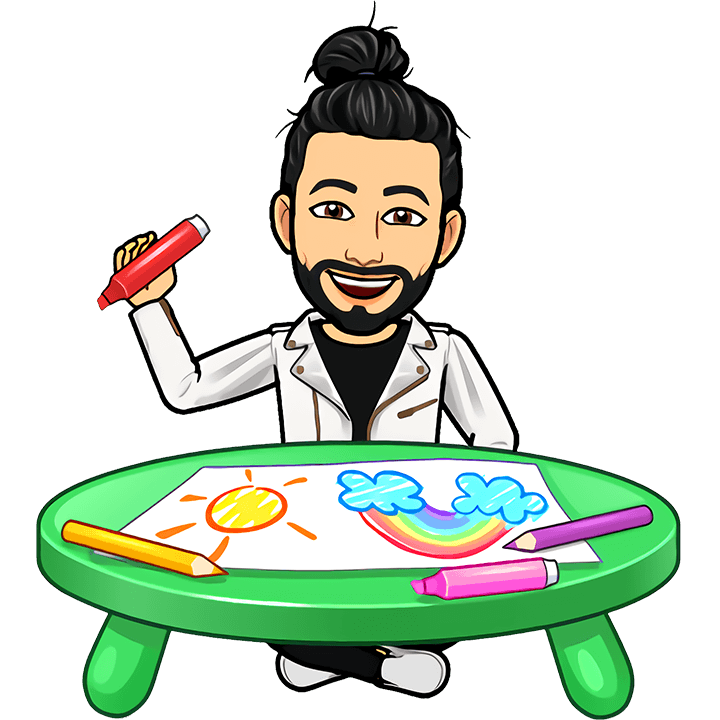 Color Palette
Has been designed with colors that work harmoniously with each other.
With this application, you can extract palettes from images, create a solid, gradient, and harmonious colors.
  #art #design #personalization #utility
Palette
Picasso
Play Billing
Java
XML
Android Studio
Wallpaper.sh
Designed with material design rules and has a clean and modern look.
With this application, you can download the wallpapers or set them as a screen background directly.
#art #wallpaper #personalization #picture  
Retrofit
Picasso
Pixabay API
Java
XML
Android Studio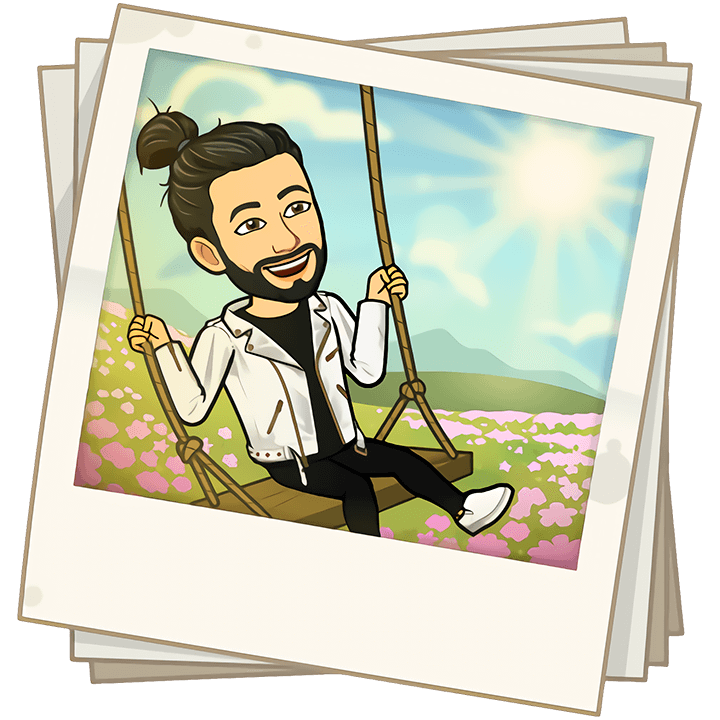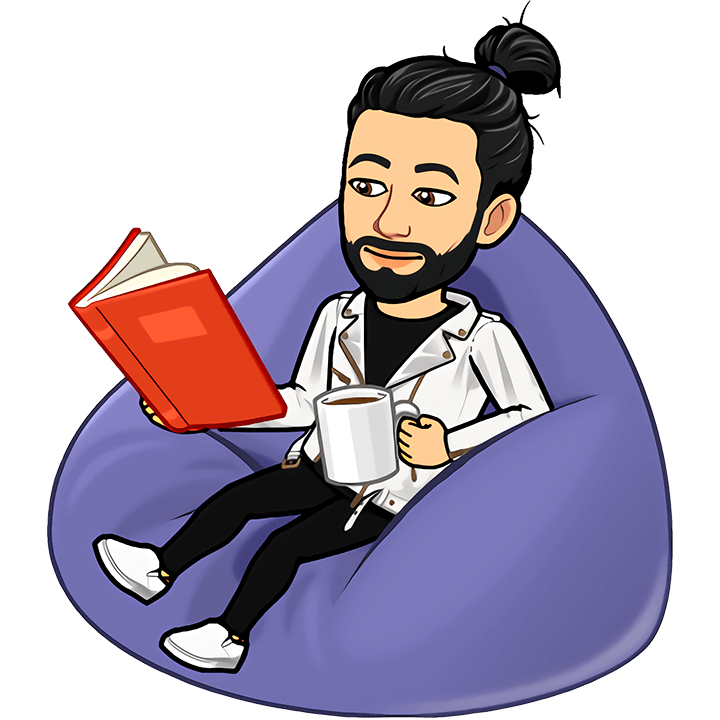 Short Stories
Provides popular short stories based on categories selected.
Uses Blogger CMS as a data source. All the stories are pulled through the API using the retrofit library.
  #info #story #readability #entertainment
Retrofit
Glide
Blogger API
Java
XML
Android Studio
Musify
Provides playback of the local mobile device music files.
Musify has many features like search, sort, shuffle, repeat, fast forward, manage playlists and categories.
#music #audio #relax #song  
Circular Seek
Glide
Palette
Java
XML
Android Studio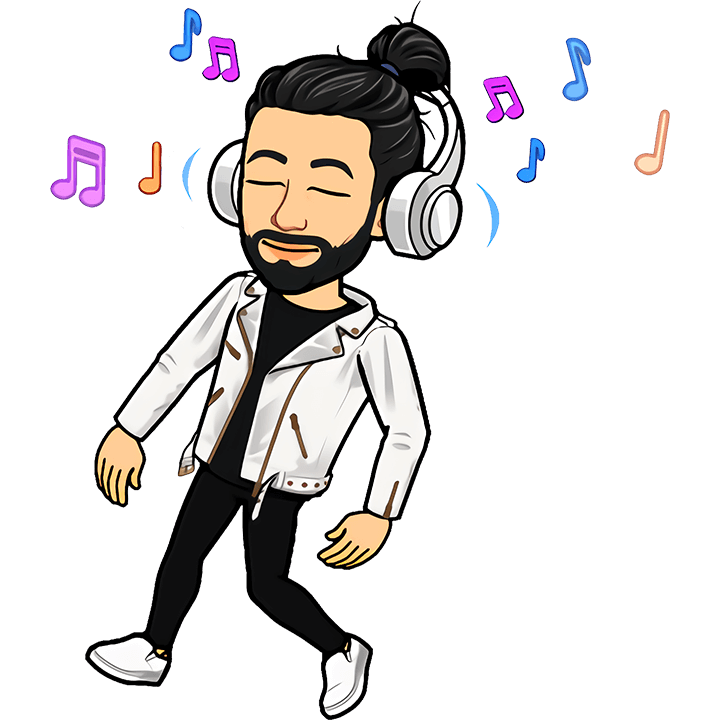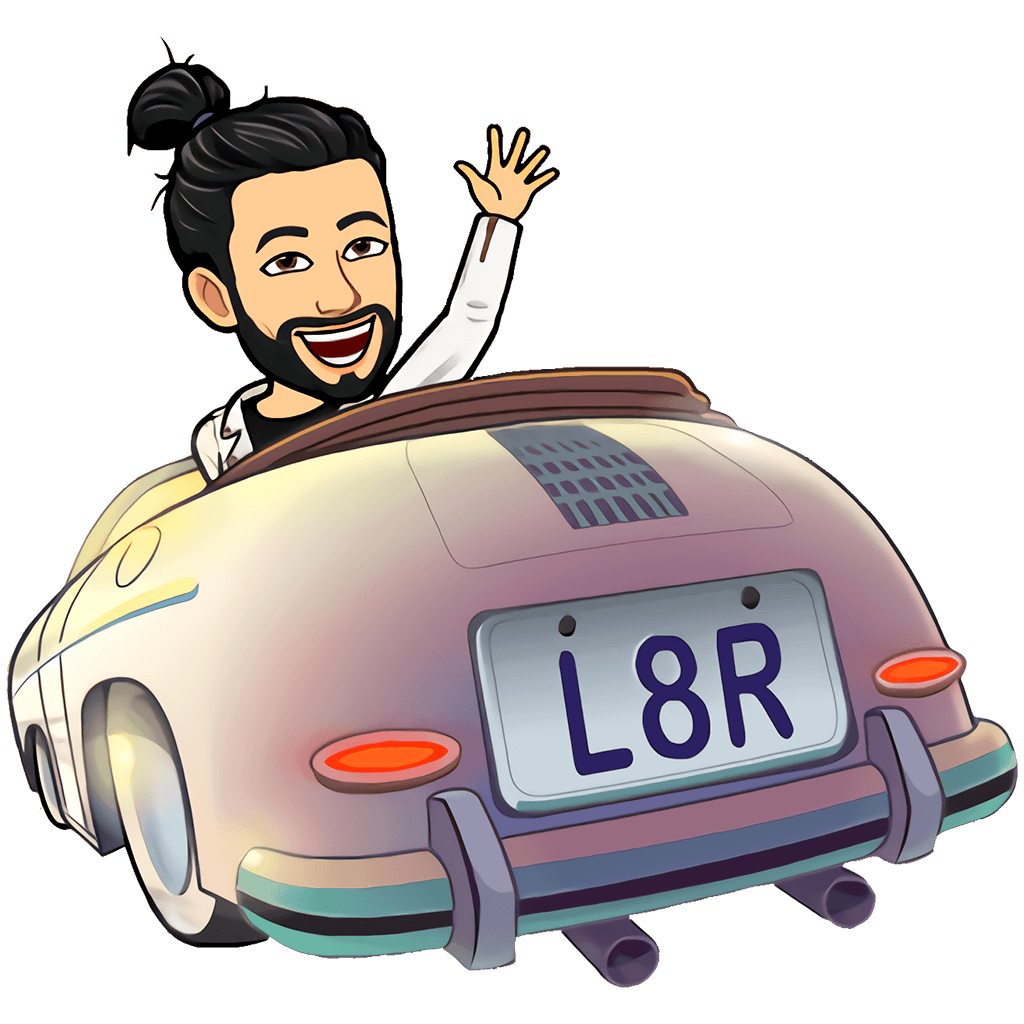 Bye for now. If you want to know more about me then